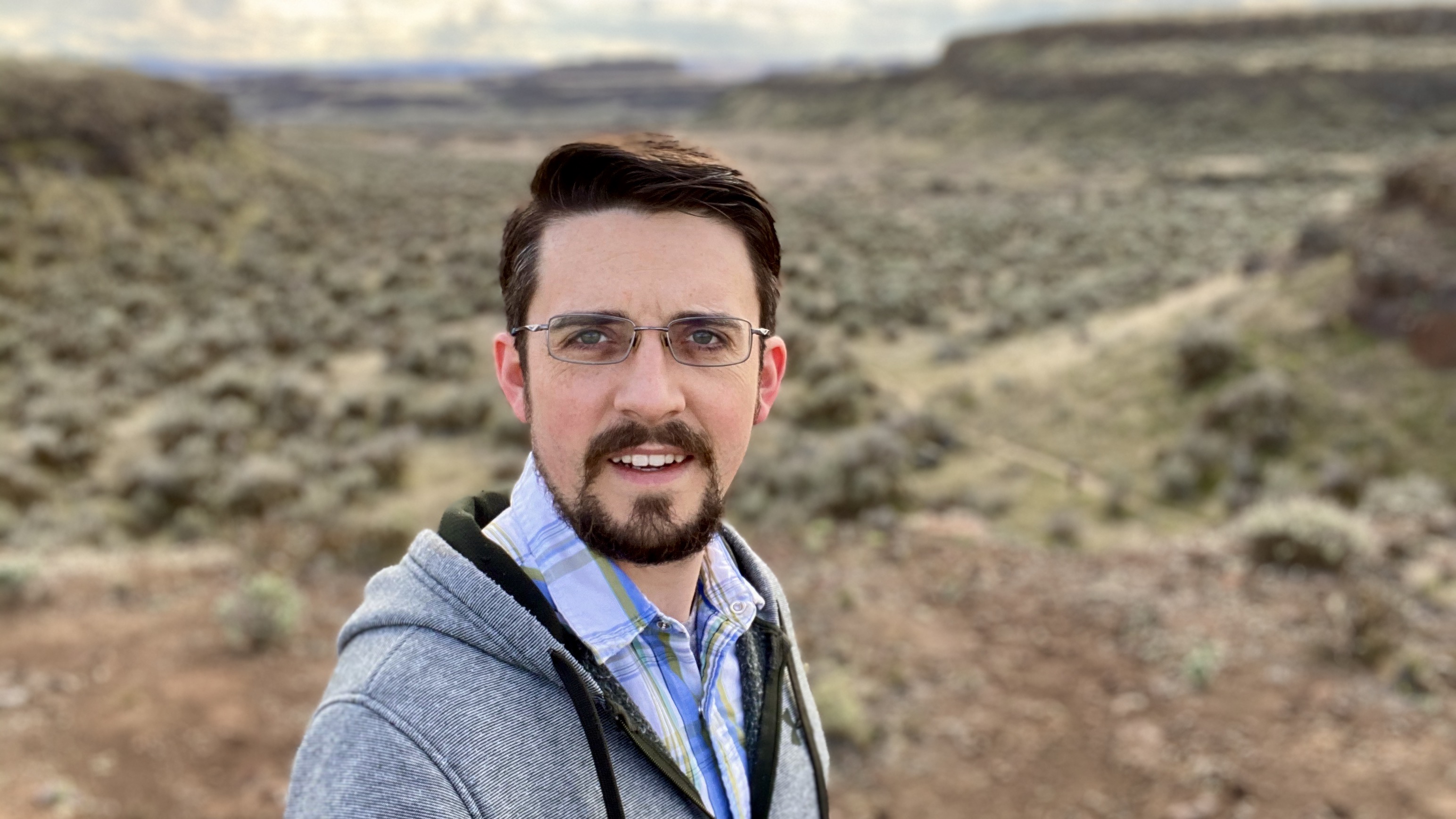 Welcome! I'm glad you are here. My family and I have a heart to reach Moses Lake, WA and beyond with the life-giving and life-changing message of Jesus. I believe in the unchanging message of the Gospel, and its power to transform the human heart.
I grew up in the small town of Pleasantville, IA. From the age of 4 until I was 30 I attended Pleasantville Baptist Church. During this time is when I accepted Jesus, married my wife, received ministry training, and pursued the ministry of preaching the Gospel that God placed upon my life.
In 2019, the Lord clearly led my family and I to take the pastorate at Lake Valley Baptist Church. My goal as a pastor is to first be a friend of Jesus. Second to be a friend to those around me. Third to introduce others to my Friend - Jesus! So if you have never been to Lake Valley Baptist Church before I invite you to come - and if you don't know Jesus I want to personally introduce you to Him!